Minimally Invasive Spinal Surgery from an expert spine doctor and spinal surgeon.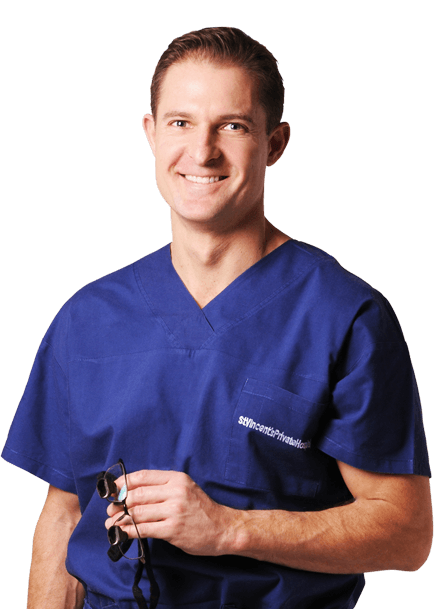 Dr. Mark J. Winder 
Brain Specialist & Spine Surgeon
Welcome To
Sydney Brain & Spine
Dr Mark Winder is a Consultant Neurosurgeon at St Vincent's Hospital. He operates at St Vincent's Public and Private Hospitals and at St Luke's Hospital. He is the Director of Clinical Training for Neurosurgical Trainees at St Vincent's. Here he is actively involved in current evidence based research.
He leverages his expertise as a brain specialist and spine surgeon in his position as a conjoint lecturer. This position is held at both UNSW and the University of Notre Dame. Here at these institutions he partakes in the instruction of Medicine.
Dr Winder's affiliations make him one of the best neurosurgeons in Australia. He is similarly recognised for his work as one of the best Sydney spinal surgeons in Sydney. Call for any info about appointments for issues related to Sydney spine surgery or neurosurgery. We can answer questions about the central nervous system, brain tumours, spinal cord problems and other brain and spinal cord conditions.