Minimally Invasive Spinal Surgery from an expert spine doctor and spinal surgeon.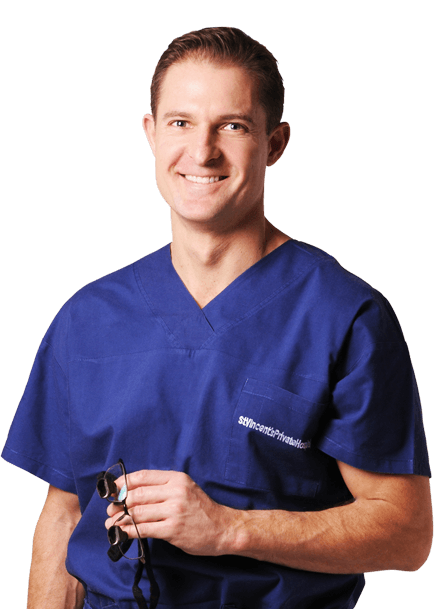 Welcome To
Sydney Brain & Spine
Dr. Mark J. Winder
Neurosurgeon & Spine Surgeon
Dr Mark Winder is a Consultant Neurosurgeon at St Vincent's Hospital operating at St Vincent's Public and Private Hospitals and at St Luke's Hospital. He is the Director of Clinical Training for Neurosurgical Trainees at St Vincent's and is actively involved in current evidence–based research. He leverages his expertise as a brain specialist and spine surgeon in his position as a conjoint lecturer at UNSW and the University of Notre Dame where he is involved in the teaching of Medicine.